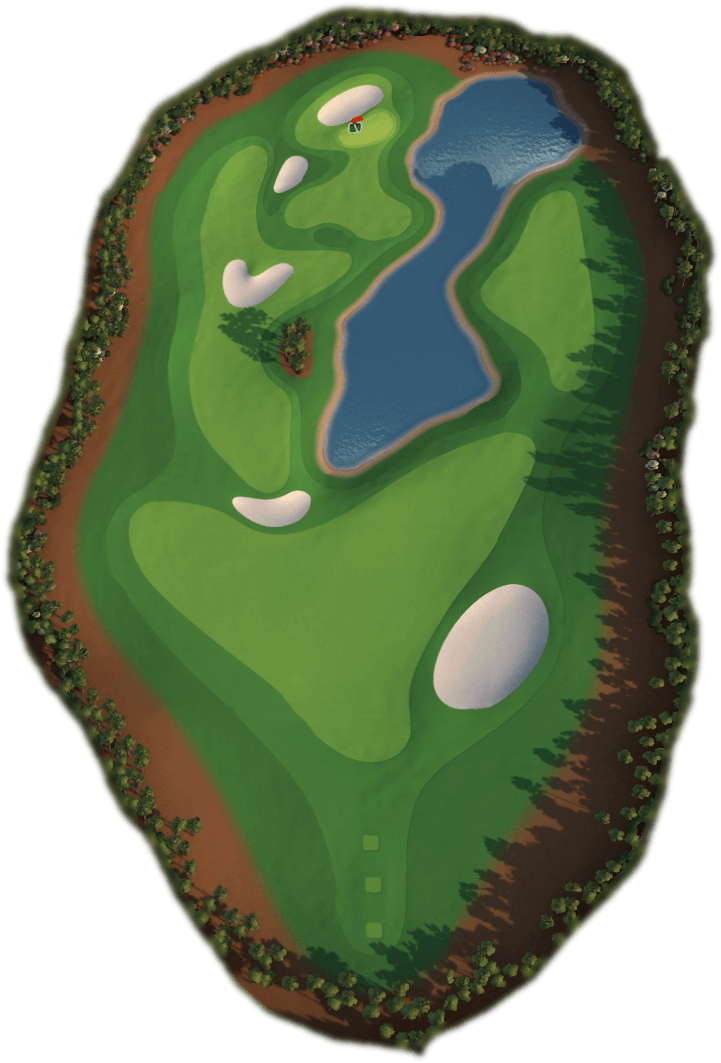 Southern Pines
Hole 4 - Par 5
---
---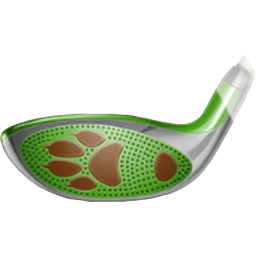 Black Path
This is the common way to play the hole with side or headwind. Place your drive up as close to the rough as possible without going in. On your second shot you need to be sure to avoid the center fairway bunker and the rough. You don't need to overpower your shot because you won't reach anyway. If you avoid the bunker, you should have no problem reaching the green in 3.
White Path
Play this path if you get good tailwind. Bounce your drive before the bunker with max topspin. If you get good wind on your second shot you may be able to get the green in two. Otherwise, most of the time you'll be able to get over the strip of rough and leave yourself with a short iron to the green.
Yellow Path
This way is played basically the same as the Black Path. Just be sure to keep your ball out of the rough or you'll have a hard time reaching the green.
---