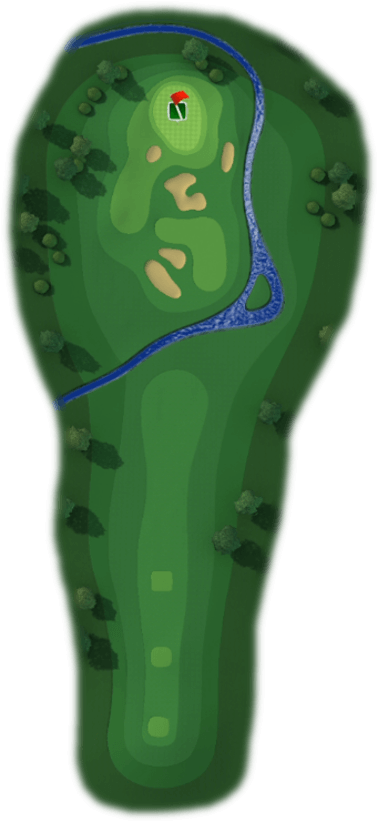 Hole 8 - Par 3
---
---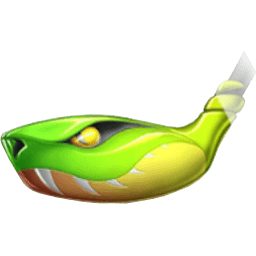 ---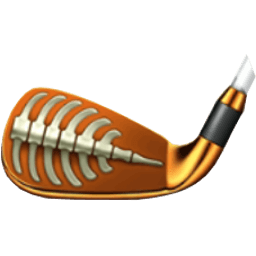 Yellow Path
Bounce your teeshot between the bunkers with 2 bars of backspin with headwind and 2.5 - 3 bars of backspin with a tailwind. Easiest approach from the second tee.
White Path
Land your teeshot in the rough just beyond the bunker with 1.5 in backspin to get your ball to roll down to to he hole. Easiest approach from the first tee.
Black Path
A challenging and risky way to play the hole. A wood club with a lot of backspin is preferred. Use curl and backspin to get it close.
---
---