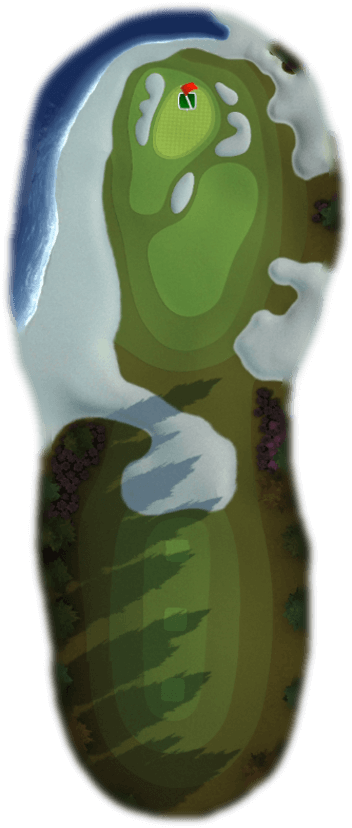 Hole 4 - Par 3
---
---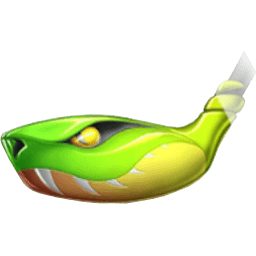 ---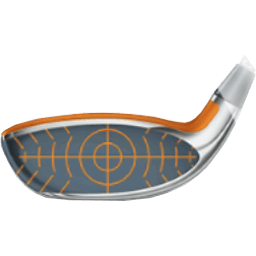 Black Path
You can go with the black line and use a small amount of curl combined with some sidespin. You will need to use some backspin. From this side, you'll be using either a wood or a driver, depending on which tee you're playing from.
White Path
If you have tailwind, this is the way to go. Use a wood with about 0.5 top spin to get it close. Just watch out for the rough and bunker in front.
Yellow Path
You'll need to use some curl and sidespin to get the ball close to the pin. It's recommended to only use this path if you get headwind mixed with some side wind coming from the left.
---
---